Our goal is to have every child kindergarten ready
to ensure success as they move forward!
We take kiddos 18 months and older!
We are open from 6:30 AM to 5:30 PM.

The cost is $50 per day for two year olds and older
and $65 per day for one year olds.
One year-olds should be 18 months or older.
Price includes breakfast, lunch and two snacks.
Schedule a tour with Ms. Tina to come see our new school!
602-703-6564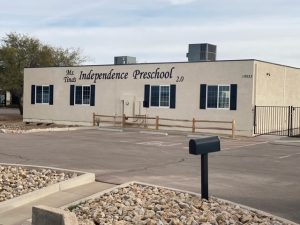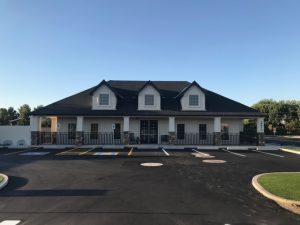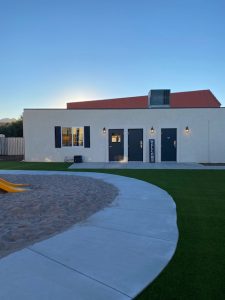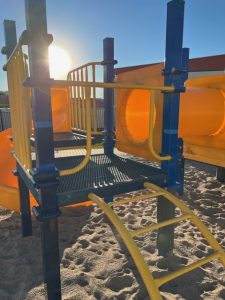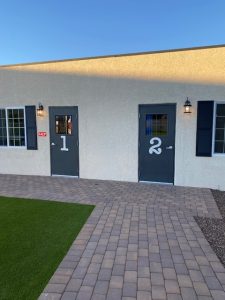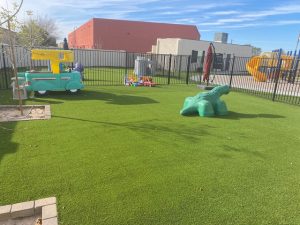 ♥  Licensed by the Arizona Department of Health Services
♥ All teachers are CPR & First Aid Certified
♥ All teachers have Arizona Department of Public Safety Level One Fingerprint Clearance Cards
Our classroom is inviting to every child. The classroom is designed to stimulate your child's learning, with fun and enticing centers set up throughout the  classroom. Learning through hands-on experience.