Safety Information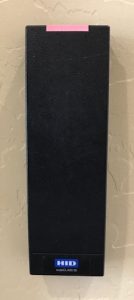 Independence Preschool and Child Care LLC is dedicated to making sure your child is in a safe and secure environment.
Our facility is monitored by a video surveillance security system and has a private keypad entry for student drop off and pick up.

All drop-off and pick-ups must be signed in and out. Identification will be required
for any new person providing pick-up for a child. This is to ensure the safety of all of our students.
♥ All teachers are both CPR & First Aid Certified
♥ All teachers have obtained an Arizona Department of Public Safety Level One Fingerprint Clearance Card
♥ On your child's first day, parents are provided numerous pictures and videos to help ease parent first-day-of school anxieties
(we're moms, we get it!)